Latest Interviews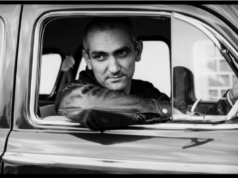 Mark Moray – What came first, the camera or the music? Wendy McDougall - The music. I first learned...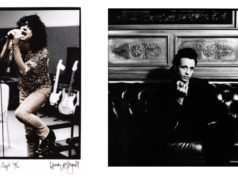 Melbourne, Australia, 12 April 2019 – Canon Australia and SUNSTUDIOS are proud to present 'It's only rock 'n' roll but I like...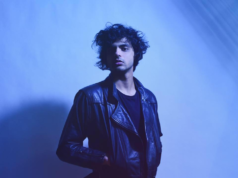 Harts is the nom de plume of Indian-born, Australian-based musician, singer/songwriter, multi-instrumentalist, composer, and music producer Darren Hart, whose singular blend of funk, jazz, blues, psychedelic...